Advance Theatre: New Works by Diverse Women
Monday, Sept. 9, 1:30 pm ūtszan by Yvonne Wallace
Tuesday Sept. 10, 1:30 pm Mother Bear Speaks by Taninli Wright 
Wednesday, Sept. 11 at 1:30 pm Occupational Hazards by Roneen Marcoux
Thursday, Sept. 12, 1:30 pm we the same by Sangeeta Wylie
Friday, Sept. 13, 1:30 pm Fling by Melody Anderson
False Creek Gym, 1318 Cartwright Street (Granville Island); admission by donation.
This is your Advance notice: diverse women are taking the stage 
In 2015, Ruby Slippers Theatre approached Playwrights Guild of Canada and the Fringe with the idea to showcase dramatic readings of five new plays written and directed by female identifying Canadian artists. Why? According to a national study, women account for less than a third of artistic directors, working directors, and produced playwrights in professional Canadian theatre. Hence, Advance Theatre! Curated by Ruby Slippers Theatre with priority given to diversity, these five new plays written and directed by diverse Canadian women will be presented as matinees during the Festival. 
Tickets are available at the door only and are pay-what-you-can with a suggested price of $5 to $10. Cash only!
Our definition of female includes trans women, non-binary, two spirit and gender queer individuals. Our definition of diversity includes cultural background, age, sexual orientation, and physical/mental ability.
​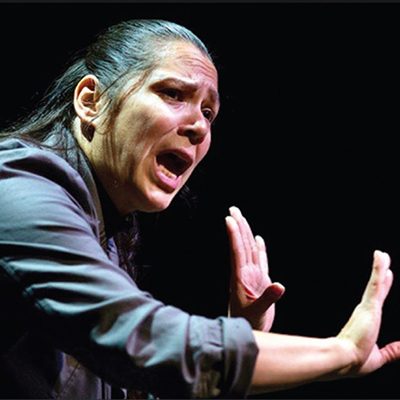 North Vancouver, Canada
Playwright: Yvonne Wallace 
Director: Nyla Carpentier                 
90 minutes
Intellectual / Tear-Jerker / Intense / 14+
A one-woman show about first language reconnection. Auntie Celia is at the end of her days. She has suffered from a heart attack and realizes that she has very little time left in this World. She makes a decision to have others accommodate her by refusing to speak English. Margaret, her niece, is about to discover that a lifelong path is about to unfold. Margaret is put to task to learn, and think in her Ancestral first-language, Ucwalmicwts. Love will give her the strength she needs to let go as she realizes that the language is easy and it's the life that was hard.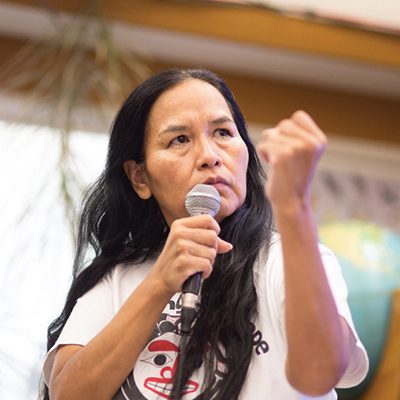 Sis Ne' Bi -Yïz: Mother Bear Speaks
Instruments of Change          
Burnaby, Canada
Playwright: Taninli Wright
Director: Julie McIsaac
65 minutes
Intense / Intimate / Shocking / 14+ / Violent Content / Sexual Content
Inspired by the true story of this Wet'suwet'en artist, who walked 1,600 km across British Columbia to empower First Nations children and other marginalized youth. Guided by the spirits of her Tsets (Grandfather) and Sis Ne' (Mother Bear), this captivating emerging artist weaves personal and ancestral narratives that cut to the heart of racist systems and intergenerational traumas, as she triumphs to find her own voice.

Intense / Intimate / Shocking / 14+ / Violent Content / Sexual Content / Multicultural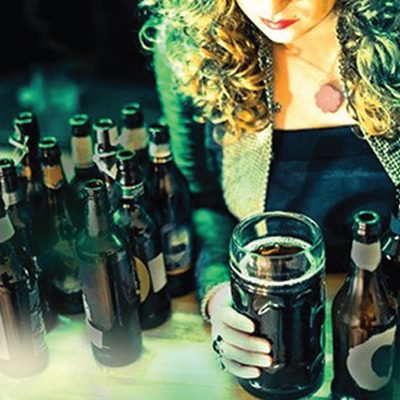 A Dog's Chance Productions
Nanaimo, Canada
Playwight: Roneen Marcoux 
Director: Tamara McCarthy 
90 minutes     
Funny / Shocking / Tear-Jerker / 14+ / Coarse Language / Sexual Content / Violent Content
​
Annie just started working as a cocktail waitress in a country-western bar. She's worried her boss is going to fire her, if she doesn't pick up the pace. Luckily, Maggie, a 20-year veteran of the drink pushing business, takes Annie under her wing. However, what Annie learns about working in a bar is more than she bargained for.           ​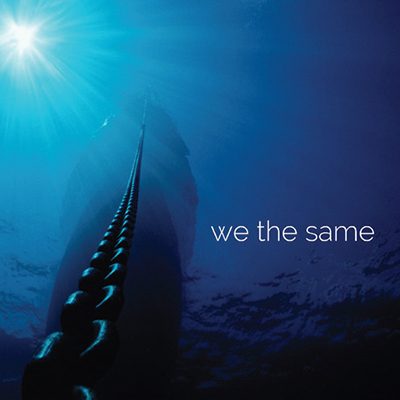 Vancouver, Canada    
Playwright: Sangeeta Wylie   
Director: Rachel Ditor           
120 minutes (10 minutes intermission)
Intense / Tear-Jerker / Poetic / Multicultural / 18+ / Violent Content / Sexual Content
​
This play is based on a true story about Vietnamese oceanic refugees. A multi-,inter- and intra-cultural story over three countries, sharing art forms across borders. A story that mends the most precious of relationships: parent-child. A universal story of love and hope, and the strength we create when we stand together as one race to help one in need. See the other: king, prostitute, or one with a drug addiction. Now dissolve those words, and begin with "we" and "us." We the same. Please join us for the journey.         ​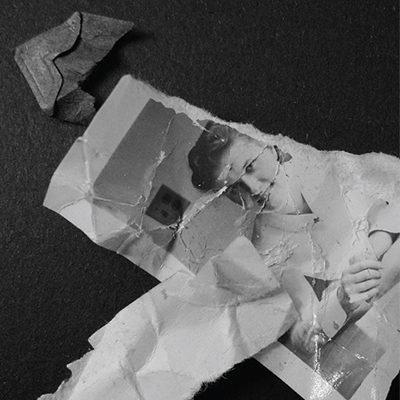 Vancouver, Canada
Playwright: Melody Anderson          
Director: Sarah Rodgers         
80 minutes     
Intimate / Funny / LGBTQ+ / 14+
Lynnie and Barb, two sisters in their 60s, arrive at their childhood home to sort through the belongings of their recently deceased mother. As details about their family history are peeled away, increasingly startling discoveries are made, and cracks in their relationship with each other become apparent. Is there still time for their father, who suffers from dementia, to help them get to the truth?                  ​
Ruby Slippers Theatre's Season Sponsors
Ruby Slippers Theatre's Funders
For more information contact:
Diane Brown
[email protected], 604 764 1817
Stay tuned for the remaining announcements of our upcoming 2019/2020 season.