About Ruby Slippers Theatre
RST imagines an inclusive world where diversity is celebrated through a deeper understanding of each other. 
To bring this vision to reality, RST illuminates under-represented perspectives by giving voice to diverse artists from across the country including Quebec works in English translation.
RST defines diversity as gender equity, cultural background, sexual orientation, physical/mental ability, and age.
Multi-award-winning Ruby Slippers Theatre was co-founded by Diane Brown, Sandra Lockwood, and Katrina and Deborah Dunn. For eight years Katrina and Diane shared leadership; first as co-artistic directors, then with Dunn as artistic director and Brown as associate artistic director. In 1997, Diane Brown became the artistic director, the same year RST received its first Canada Council grant.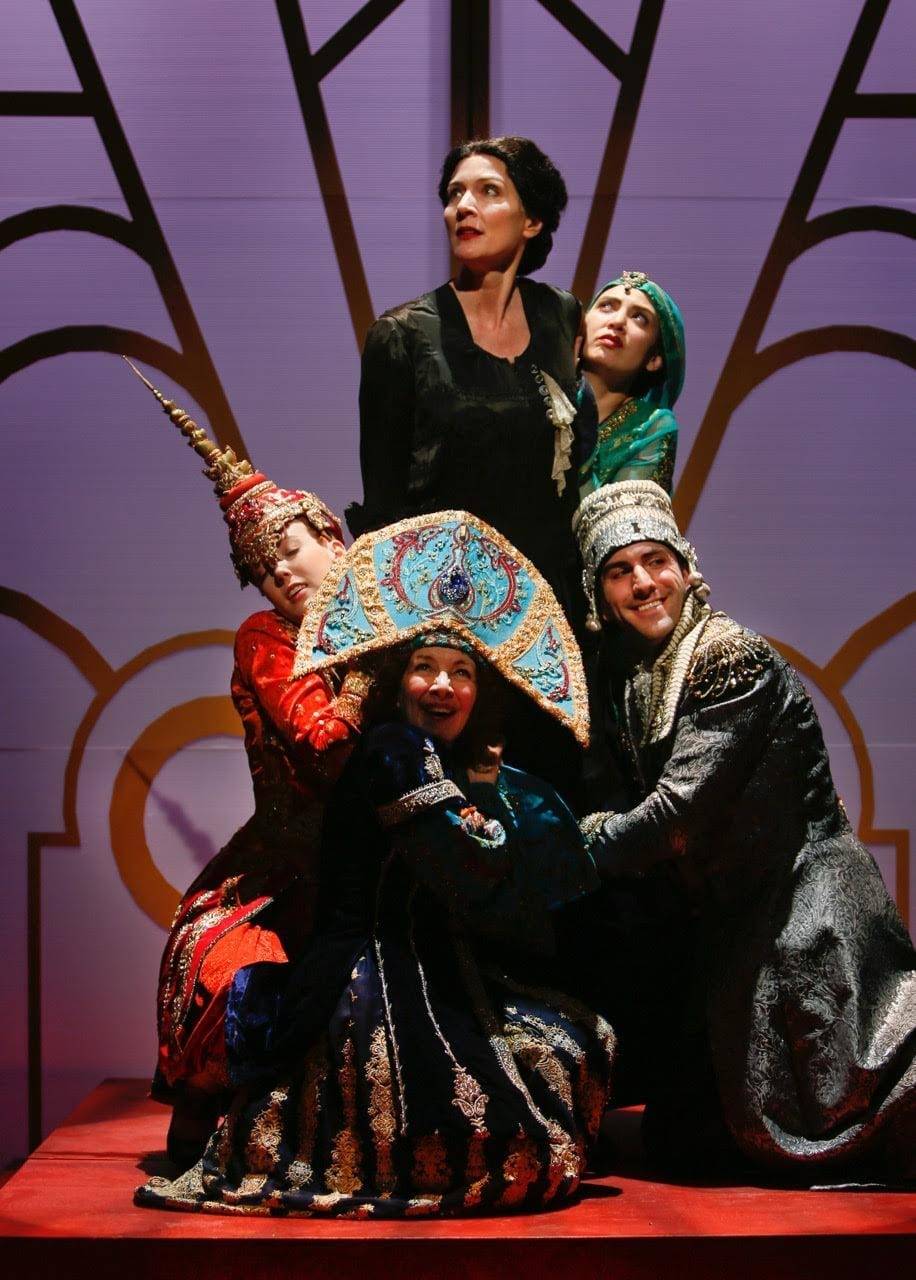 For decades under the leadership of Diane Brown, Ruby Slippers Theatre has commissioned English translations of provocative Quebec works and/or produced their premiere productions here in Vancouver, fostering cross-cultural exchange and diversity. These highly acclaimed productions include After Me (Après Moi) by Christian Bégin translated by Leanna Brodie; You Will Remember Me by François Archambault translated by Bobby Theodore; Life Savers by Serge Boucher translated by Shelley Tepperman; The Winners by François Archambault translated by Shelley Tepperman; Down Dangerous Passes Road by Michel Marc Bouchard translated by Linda Gaboriau; The Leisure Society by François Archambault translated by Bobby Theodore. Other groundbreaking productions include The Duchess a.k.a. Wallis Simpson by Linda Griffiths; Communion and A Beautiful View by Daniel MacIvor; Trout Stanley by Claudia Dey; The Waiting Room by Lisa Loomer. Our goal is to promote independent critical thought, communion, and diversity.
We choose to produce and commission English translations of crucial voices from the contemporary Quebec canon, and produce their premiere productions. With all our work we choose text-based Canadian plays that provoke dialogue and are relevant to our audiences, offering diversity of perspective and often cross-cultural pollination. By furthering unique voices that question status quo assumptions about our society and ourselves, we have earned a reputation for smart social satire that is infectiously entertaining. Our distinctiveness lies in our commitment to courageous, provocative French and English Canadian voices which we realize into aesthetically compelling works.

For many years Diane Brown and Ruby Slippers Theatre have consistently championed works by women, and diversity in theatre. As Artistic Director, Diane has an extensive history of showcasing works by women in her regular programming, and in a program she initiated called The Femmes Fatales Series which focussed on women who create and perform their own work. Diane also created and initiated Advance Theatre: New Works by Women, a five day festival which showcases five new plays by diverse Canadian women, all directed by diverse Canadian women. Ruby Slippers received over 100 submissions from across Canada last year and this year. Diane and RST are working to expand the series to include more works over a longer period of time
Ruby Slippers Theatre was a founding member of the See Seven Performing Arts Society, and is currently a member of the Alliance for Arts and Culture, The Greater Vancouver Professional Theatre Alliance and regularly engage theatre professionals from the Canadian Actors Equity Association and Associated Designers of Canada. Diane is a past member of the PACT Advocacy Committee. Artistic Director Diane Brown is on the Advisory Committee for Langara College's Theatre Arts Program, is Chair of Theatre Cares Vancouver, spent many years on the board of The Jessie Richardson Awards Society and on the Advocacy Committee for the Professional Association of Canadian Theatres, and is currently a board member of Vancouver Civic Theatres.