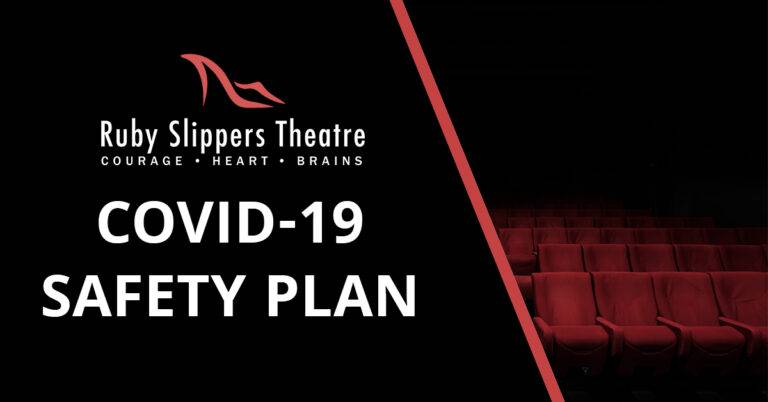 Dear Community,
As we've been following news on the COVID-19 pandemic, we know there is a lot of uncertainty. Our priority is keeping our staff and the communities we serve safe and informed. We want to take this opportunity to share with you how we're responding to the current situation.
See our COVID-19 Safety Plan. 
While we encourage everyone to practice social distancing, we also want to encourage you to stay connected. Social distancing doesn't have to mean social isolation. Take a moment to send a message, make a voice call, or make a video call to a friend, loved one, or neighbour. As we know, staying connected is essential to wellbeing.
The best sources of COVID-19 information are the BC Centre for Disease Control and the World Health Organization. Other useful links for our community:
We will continue to monitor the situation and respond accordingly and will update this post as the situation unfolds.
Take care of yourself and each other. We are in this together.
Sincerely, 
Diane, Grace, Collene, Erin, Tai, Leanna, Jessica, and the RST Board of Directors