Celebrating 30 years of Radical Inclusivity
–
Ruby Slippers Theatre 2018/2019 Season
For three decades, Ruby Slippers Theatre's two-tiered mandate has
1. Furthered the voices of women and diverse people on the femme spectrum
and
2. Strengthened cross-cultural diversity on the west coast by premiering
Quebec works in English translation.
So we are kicking off our 30th anniversary season with a project that is
both empowering to women, and cross-cultural pollination: the West Coast
professional English-language premiere production of the iconic Canadian
play, Les Belles-soeurs by Canada's legendary rebel Michel Tremblay. We are
also featuring the Western Canadian premiere of playwright/environmental
activist Rosa Laborde's Marine Life, and a five day festival of new plays
written and directed by diverse Canadian artists who identify on the femme
spectrum, Advance Theatre: New Works by Diverse Women. Our thirty year
history of producing, translating, premiering and presenting provocative
text-based theatre from the vanguard of the English and French-Canadian
canon, and furthering women's voices in the theatre, is being honoured and
deepened by the 2018/19 season, challenging us with relevant works past and
present that are engaging, diverse, and radically inclusive.
Advance Theatre: New Works by Diverse Women
September 10-14, 2018
False Creek Gym, 1318 Cartwright Street (Granville Island);
admission by donation.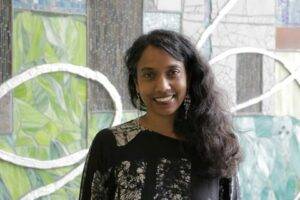 Playwright Suvendrini Lena.
Ruby Slippers Theatre in partnership with the Vancouver Fringe Festival and
Playwrights Guild of Canada present Advance Theatre: New Works by Diverse
Women. Five new plays by female-identifying playwrights will receive public
readings in an exciting collaboration between some of Vancouver's finest
theatre artists. According to a national study, women account for less than
a third of artistic directors, working directors, and produced playwrights
in professional Canadian theatre. We aim to change that.
Curated by Ruby Slippers Theatre with priority given to diversity, the
plays include: Gametes by Rebecca Deraspe, translated and directed by
Leanna Brodie on September 10; The Ones We Leave Behind by Loretta Seto,
directed by Donna Yamamota on September 11; Rubble by Suvendrini Lena,
directed by Mindy Parfitt on September 12; While You Sleep by Kai Taddei,
directed by Karin Saari on September 13; and Speed Dating for Sperm
Donors by Natalie Meisner, directed by Jan Derbyshire on September 14.
Our definition of female includes trans women, non-binary, and gender queer
individuals on the femme spectrum. Our definition of diversity includes
cultural background, age, sexual orientation, and physical/mental ability.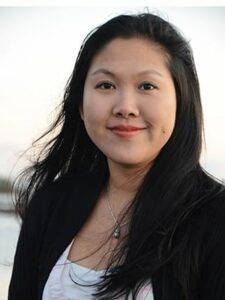 Playwright Loretta Seto.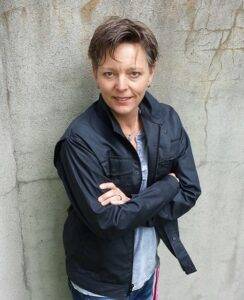 Playwright Natalie Meisner.
---
Les Belles-soeurs
September 28-October 6, 2018 (preview Sept. 27)
Gateway Theatre, 6500 Gilbert Street, Richmond, BC
Tickets through [2]gatewaytheatre.com, 604.270.1812
Ruby Slippers Theatre is thrilled to announce their professional
English-language West Coast premiere production of Les Belles-soeurs by
Michel Tremblay, translated by John Van Burek and Bill Glassco, produced in
association with The Gateway Theatre.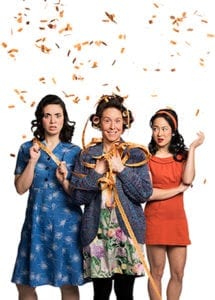 Photo of Melissa Oei, France Perras and Agnes Tong by David Cooper.
Les Belles-soeurs premiered 50 years ago at the Théâtre du Rideau Vert in
Montreal and Canadian theatre has never been the same since. Hugely
controversial and ground-breaking in both style and content, Tremblay dared
to put 15 women onstage; working-class women talking about their
working-class lives on upper-middle-class stages. He also dared to expose
not only the hypocrisy he perceived within the Catholic Church but also the
working poor carnage of our Canadian capitalist culture; its racism,
hypocrisy, ageism, and misogyny. The play stands today as one of the most
powerful and most relevant Canadian plays, and Michel Tremblay's most
popular.
The play was translated into English in 1973 and was produced across
Canada, the first Quebec play ever to receive that level of recognition. It
has been translated into 34 languages, engaging audiences around the world,
but this production marks the first professional English-language
production in Metro Vancouver.
Directed by Diane Brown, this incendiary production of an iconic Canadian
play brings fifteen of Vancouver's finest actors together onstage:
Patti Allan, Daria Banu, Eileen Barrett, Lucia Frangione, Emilie Leclerc,
Melissa Oei, Pippa Mackie, France Perras, Sarah May Redmond, Sarah Rodgers,
Kerry Sandomirksy, Ariel Slack, Agnes Tong, Tallulah Winkelman, and
Beatrice Zeilinger.
With set design by Drew Facey, lighting design by John Webber, sound
design by Mishelle Cuttler, costumes designed by Ellen Gu, stage managed by
Lois Dawson, assistant stage manager Liz King.
Les Belles-soeurs is one of the 200 exceptional projects funded through the
Canada Council for the Arts' New Chapter program. With this $35M
investment, the Council supports the creation and sharing of the arts in
communities across Canada
---
Marine Life
March 15-23, 2019
Firehall Arts Centre, 280 East Cordova Street, Vancouver, BC
Tickets through firehallartscentre.ca, 604.689.0926
Next up, Ruby Slippers Theatre is proud to produce the Western Canadian
premiere production of Marine Life by Rosa Laborde in association with the
Firehall Arts Centre.
The story revolves around an environmental activist who falls in love with
her opposite, while her co-dependent brother spirals into chaotic
self-destruction and does everything he can to push the lovers apart. This
smart new play asks us whether our failings at human intimacy are
inextricably linked to our failure to protect our planet. Incorporating
magic realism, humour and live music, Marine Life explores themes of
environmentalism, creativity, mental illness and personal responsibility in
a delicately dark romantic comedy, set against a backdrop of apocalyptic
proportions.
Directed by Diane Brown and featuring Kevin MacDonald, Christine Quintana,
and Michael Scholar Jr. Set design by Drew Facey, lighting design by John
Webber, video design by Corwin Ferguson, sound design by James Coomber,
costume design by Jessica Oostergo, stage managed by Susan Miyagishima,
assistant stage manager Heather Barr.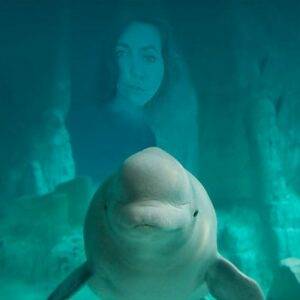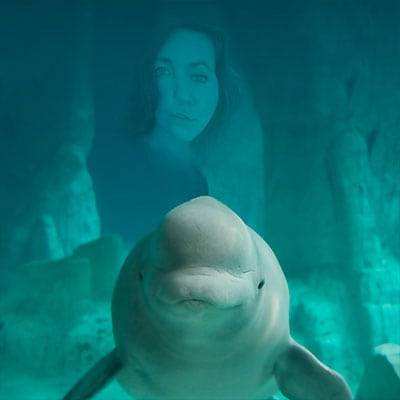 About Ruby Slippers Theatre
Multi award-winning Ruby Slippers Theatre produces provocative text-based
theatre from the vanguard of the English and French-Canadian canon. We are
radically inclusive, we empower and further the voices of diverse people
who identify as female, and we are the only company in Vancouver whose
mission includes producing the contemporary Quebecois canon in English. All
this furthers our work to illuminate diverse and underrepresented
perspectives and social issues, inspiring independent critical thought,
communion, and diversity.
Big thanks to our Season Sponsors John Fluevog Shoes and CWest
Solutions!
If you would like to see Ruby Slippers Theatre continue to flourish,
please make a tax deductible donation right now!
Visit www.rubyslippers.ca to learn more, or click the donate button
below.
We look forward to celebrating with you 30 Years of Radically Inclusive
Ruby Slippers Theatre!
Ruby Slippers Theatre would like to thank our Season Sponsors John
Fluevog Shoes and CWest Solutions.
Ruby Slippers Theatre gratefully acknowledges the financial support of The
Canada Council for the Arts, The British Columbia Arts Council, the
Province of British Columbia, The City of Vancouver, The Vancouver
Foundation, The Hamber Foundation and our many individual donors and
supporters.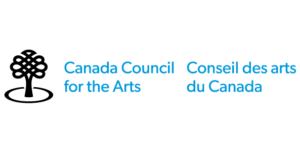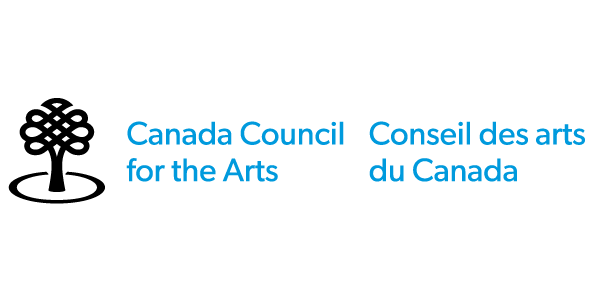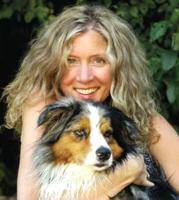 –Diane Brown, Artistic Director