Ruby Slippers Theatre celebrates it's 25th Anniversary with productions of four outstanding Canadian plays:
Communion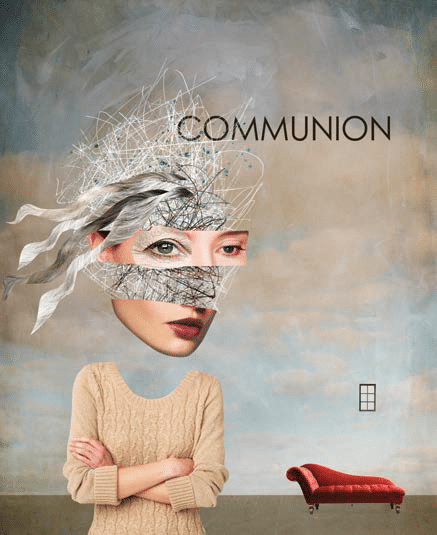 A crisis brings three women crashing together, exposing what they truly do, and do not, believe in. Smart, dark, hilarious. MacIvor at his best. Written by Daniel MacIvor | Featuring Diane Brown, Kerry Sandomirsky & Marcie Nestman | Directed by Roy Surette Pacific Theatre Oct . 24 – Nov. 9, 2013 A Ruby Slippers Theatre production presented by Pacific Theatre
The Reviews are in!
"Stunning Production Gets Under Your Skin" – The Charlebois Post | Saturday, October 26, 2013.
"Communion is funny, sad, complicated, and quietly beautiful" – Georgia Straight | October 28, 2013.
"Vancouver Theatre: Communion" – Re[View] From the House | October 25, 2013
---
Hotel Bethlehem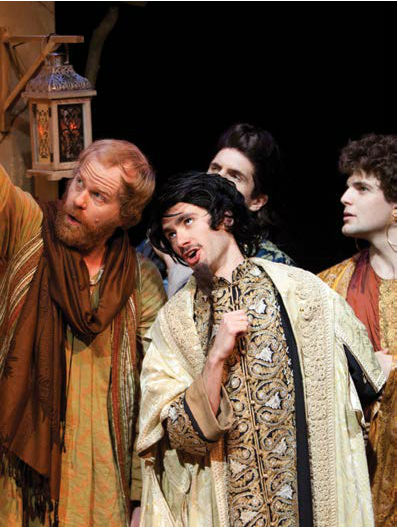 The Nativity Story meets Fawlty Towers. A Ruby Slippers Theatre original, and the funniest Christmas show ever, is back again by popular demand.
By Drew McCreadie | Directed by
Diane Brown
and boasts 11 of Vancouver's finest actors including veterans John Murphy, Scott Bellis, Alex Diakun and Alvin Sanders- and includes the design talents of set designer David Roberts, sound designer Jordan Watkins, lighting designer Jonathan Ryder and costume designer Drew Facey. Presented by The Shadbolt Centre for the Arts and the Firehall Arts Centre December 4–7, 2013: Shadbolt Centre for the Arts in Burnaby. December 10–22, 2013: Firehall Arts Centre in Vancouver
---
It'll Never Last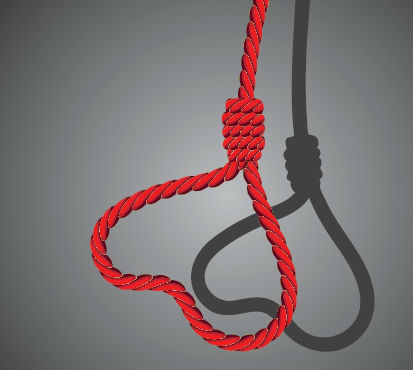 Ruby Slippers Theatre is commissioning the English language translation of a caustic comedy about couples and conformity from one of Quebec's hottest young writers,

Rébecca Déraspe

.
By

Rébecca Déraspe
Translated by Leanne Brodie
Directed by Diane Brown
It'll Never Last is a sharp comedy about couples and conformity within the 20 something set, written by cutting edge Quebecois playwright Rebecca Deraspe, and translated by Leanna Brodie. Ruby Slippers Theatre's English language premiere reading at The Cultch is at 3 pm Sunday May 18, 2014 directed by Diane Brown and featuring Melissa Oei, Sean Harris Oliver, and Evelyn Chew. Fresh, smart, funny. Presented by Ruby Slippers Theatre, in association with Bouche WHACKED! Theatre Collective at rEvolver festival's Ta Gueule Staged Reading Series. The Vancouver East Cultural Centre at 3 pm as part of the rEvolver Theatre Festival.
---
The Great Raymond
In Development By Timothy Taylor From the actual journals and writings of B.C.'s most revered investigative reporter Jack Webster, see Vancouver as you've never seen it – police corruption, drug dealing, blackmail and murder.
---
And it's all true. Be sure to grab the September 2013 copy of Playboard Magazine!
Ruby Slippers Theatre
's celebration of 25 years in theatre is on the cover with a great story on the company and
Diane Brown
. Check it out…