The entire theatre community in Vancouver and well beyond is reeling from the news of Drew Facey's passing. When a light this bright goes out, it feels like everything stops. And people look inward.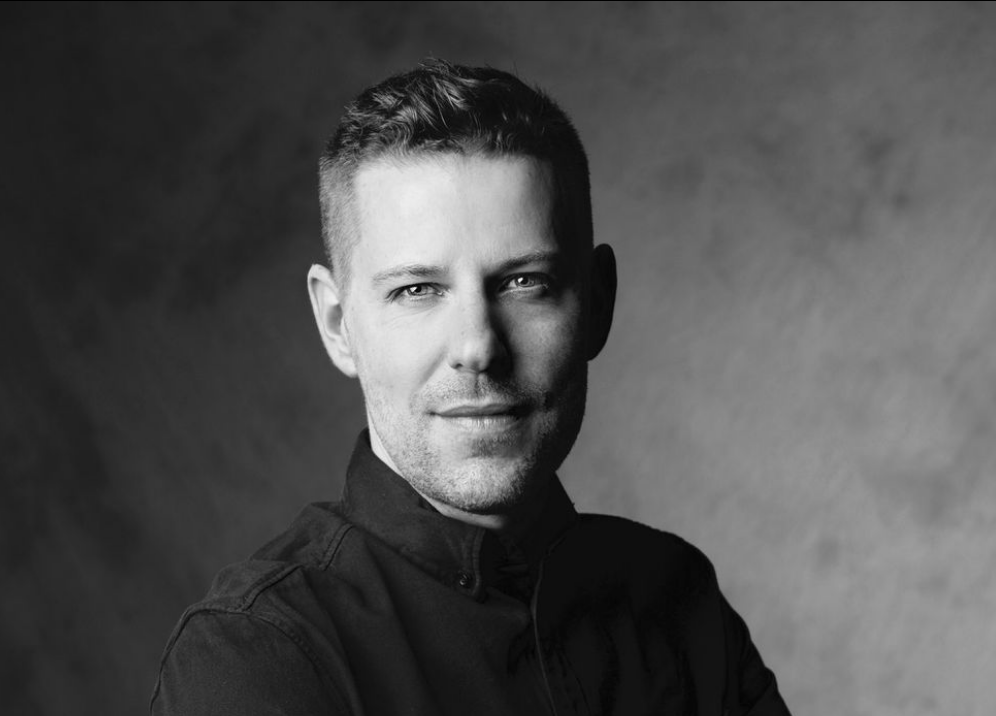 I am so very grateful for the times that I got to work with Drew.
Drew's energy, imagination, positivity, laughter, love of art, was infectious. Limitations like budget or time were not limitations to him, they were part of the inspiration to create something utterly unique. There were no problems, only a myriad of solutions. And as so many of us know, he was not just overwhelmingly talented, he was a beautiful person, full of personal integrity, intelligence, and kindness.
I still have his gorgeous maquette sitting on my desk for the twice Covid-cancelled premiere production of From Alaska. There it will stay.
The RST family sends our deepest sympathy and love to Drew's family. And Drew, we will always love you.
Diane.