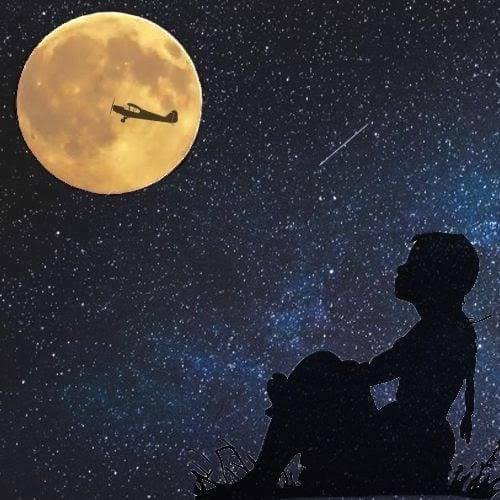 Image credit Andreah Barker
2017/2018 Season
This is your advance notice: diverse women are taking the stage.
Ruby Slippers Theatre puts diverse female talent centre stage all season long through Canadian plays that are compelling, evocative, engaging and hilarious. For the past 28 years, Ruby Slippers Theatre has created, produced and presented provocative text-based theatre from the vanguard of the English and French Canadian canon, illuminating diverse perspectives and social issues. In 2017, Artistic Director Diane Brown was honoured with the Bra d'Or Award by the Women's Caucus of Playwrights Guild of Canada for her work advancing Canadian women playwrights, in particular the creation of Advance Theatre: New Works by Diverse Women.
Advance Theatre: New Works by Diverse Women
Ruby Slippers Theatre in partnership with the Vancouver Fringe Festival and Playwrights Guild of Canada present 
Advance Theatre: New Works By Diverse Women
, September 11-15 during the Vancouver Fringe Festival.
Admission by donation (suggested $5 – $10).
Five new plays by female-identifying playwrights will receive public readings in an exciting collaboration between some of Vancouver's finest theatre artists. Advance Theatre debuted at the 2015 Fringe Festival to great success and standing room-only houses. According to a national study, women account for less than a third of artistic directors, working directors, and produced playwrights in professional Canadian theatre. Advance Theatre was created in direct response to this, providing more opportunities and profile to diverse women playwrights and directors. Curated by Ruby Slippers Theatre with priority given to diversity
of all kinds 
(age, cultural background, sexual orientation, physical and mental ability), the plays include:
Marcia Johnson
Jumping Ship – Monday, September 11 Written by Marcia Johnson, directed by Marisa Emma Smith
The year is 1904. Scottish sailor, Jamey Dunbar, meets young entrepreneur, Audrey Williams on a beach in Jamaica. Their lives change forever. This is a love story inspired by the playwright's great-grandparents.Go, No, Go – Tuesday, September 12 Written by Natalie Frijia, directed by Leanna Brodie Go, No, Go is the story of 13 barrier-breaking pilots who in 1961 petitioned NASA to become the first female astronauts. And it's about why you don't know their names. Welcome to the space race.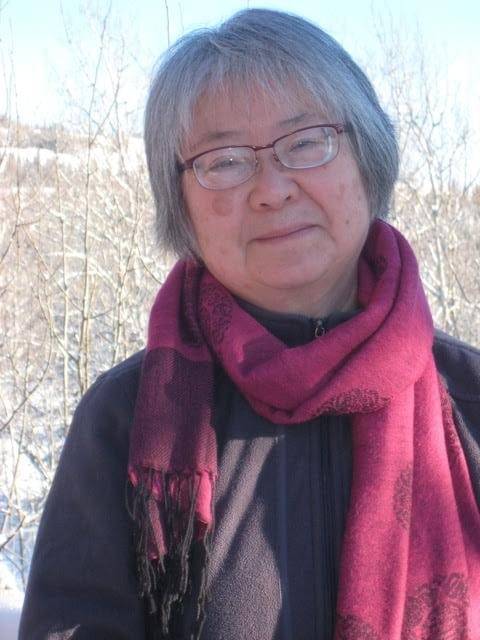 Lillian Nakamura Maguire
Hidden Memories – Wednesday, September 13 Written by Lillian Nakamura Maguire, directed by Donna Yamamoto.
The daughter of Japanese immigrants sifts through her parents' memorabilia, piecing together their early B.C life and forced relocation. She tries to find peace with her parents' choices during times of racial discrimination, her own identity and what she passes on to her daughter. National Association of Japanese Canadians Endowment Fund support.
Sex, Drugs and Age: The Last Taboo – Thursday, September 14 Written by Colleen Ann Fee, directed by Tammy Bentz.
Age is our last social taboo, we fight its effects. In 2010, sales of Viagra reached $2 trillion, and every 57 seconds a new case of dementia is diagnosed. Our libido may outlive our ability to grant sexual consent. Sex, Drugs and Age: The Last Taboo considers the hazards of determining consent in the context of dementia and drugs.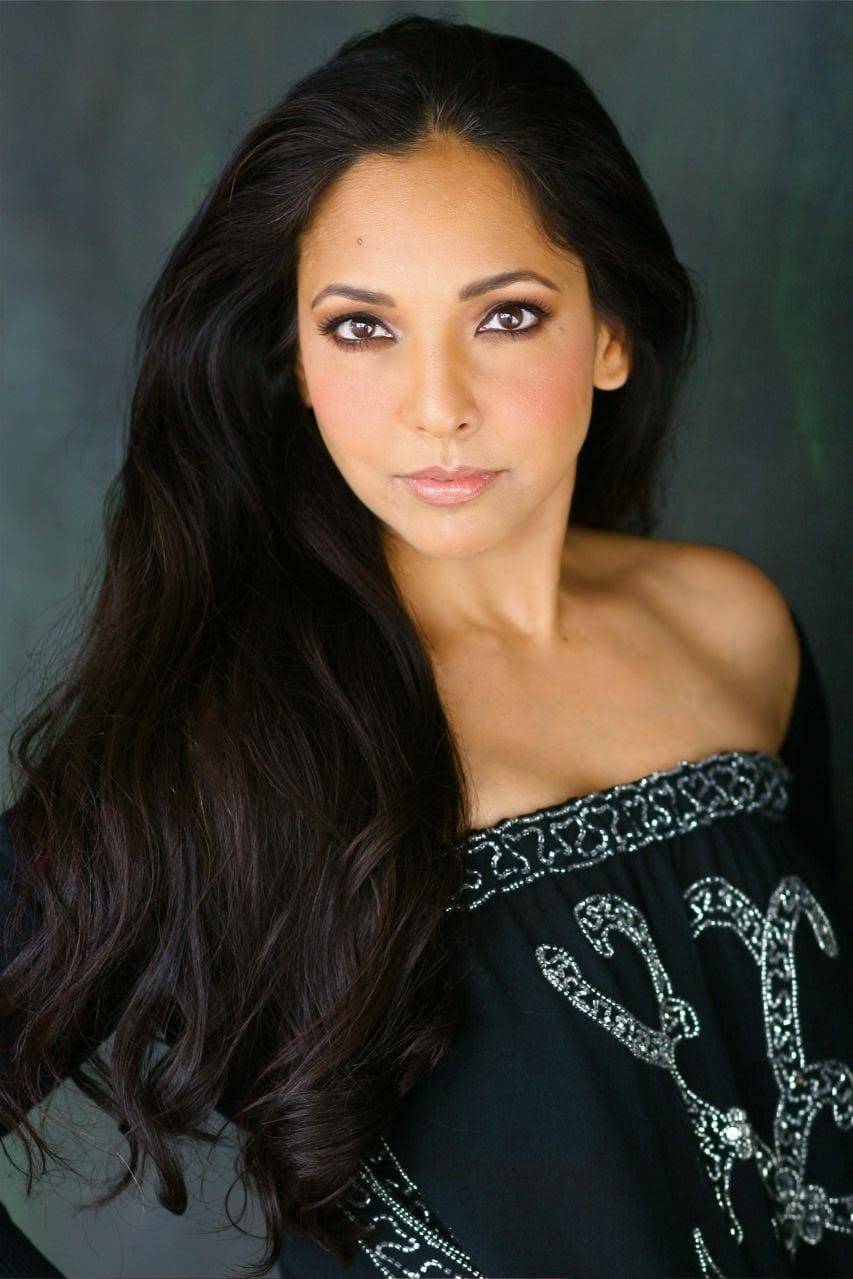 Pamela Mala Sinha
Happy Place – Friday, September 15 Written by Pamela Mala Sinha, directed by Fay Nass
"Broken women determined to die helping each other live." Happy Place takes place in an inpatient care facility for women suffering from depression. With insight, raw truth and sometimes humour, these seven women force each other to look at themselves in a way they never could "outside"- finding compassion, even love, where they least expect it. The readings will take place at the gym in the False Creek Community Centre, 1318 Cartwright Street, at 1:30 pm sharp by donation at the door. There will be free talk-backs after the readings.
MAINSTAGE EVENTS: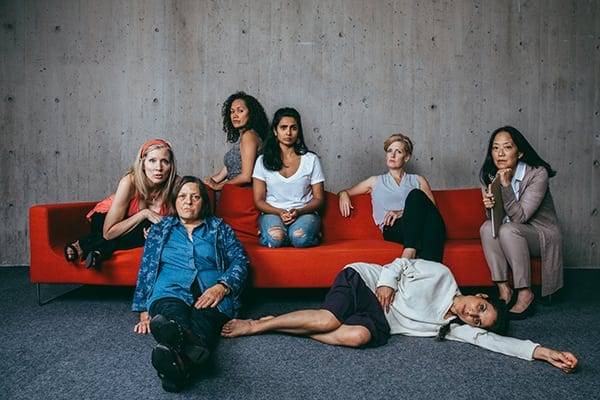 Diane Brown, Nicola Cavendish, Sereana Malani, Adele Noronha, Laara Sadiq, Colleen Wheeler, Donna Yamamoto. Photo credit: Riun Garner
Happy Place Produced by Touchstone Theatre in association with Ruby Slippers Theatre and Diwali in BC. Western Canadian Premiere.
Preview October 19th, Shows October 20-29, 2017 at The Firehall Arts Centre, 280 E Cordova St, Vancouver, BC Written by Pamela Mala Sinha / Directed by Roy Surette / Starring Diane Brown, Nicola Cavendish, Sereana Malani, Adele Noronha, Laara Sadiq, Colleen Wheeler and Donna Yamamoto / Set Design by Pam Johnson / Costume Design by Christine Reimer / Lighting Design by Adrian Muir / Original Music & Sound Design by Dorothy Dittrich Happy Place takes us into the experiences of seven women: inpatients, living together in the most extraordinary circumstances. Though each woman must navigate her own survival in a world that challenges that possibility, they are also the ones who teach one another how to live in a way no therapist ever could. Happy Place is a glimpse into lives filled with courage, compassion, humour and startling surprises; lives which – in many ways – are not so different from our own. Happy Place premiered in September 2015 at Toronto's Soulpepper Theatre.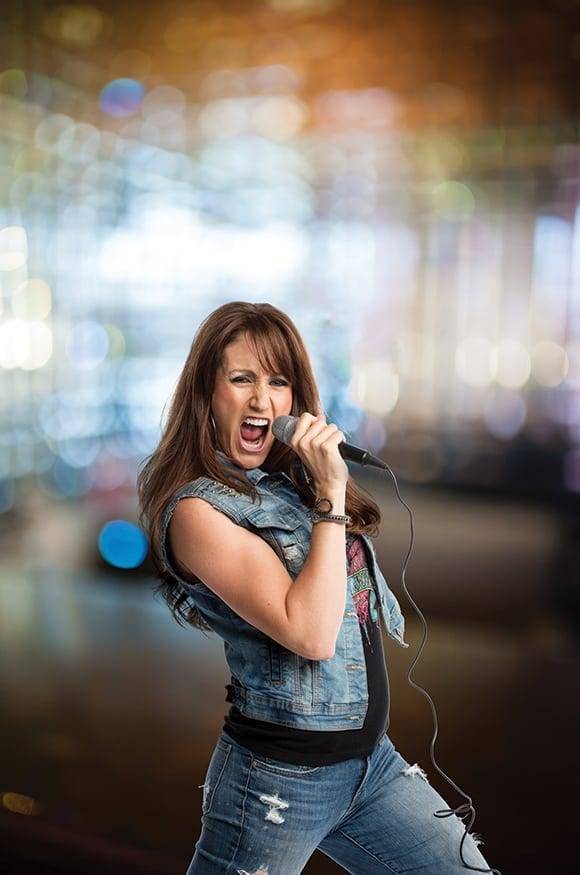 Photo of Meghan Gardiner by David Cooper.
I Lost My Husband
English translation commissioned by Ruby Slippers Theatre. World Premiere.
March 15-24, 2018 at the Gateway Theatre, Studio B, 6500 Gilbert Road, Richmond, BC Written by Catherine Leger, Translated by Leanna Brodie / Directed by Diane Brown Featuring Meghan Gardiner, Agnes Tong, Curtis Tweedie and Raugi Yu. Evelyn loses her husband in a bar bet. The thing is, she's not entirely sure she wants him back. A smart, feisty, subversive comedy about the important things in life: love, freedom, karaoke … and never letting frozen yogurt stand in the way of your dreams. Catherine Léger's comedy J'ai perdu mon mari was a hit in Quebec and Ruby Slippers is proud to present the World Premiere of Leanna Brodie's translation, I Lost My Husband.
Ruby Slippers Theatre
gratefully acknowledges our season sponsors and cultural collaborators: